Benefits for Speakers
As a speaker at NORDIC TechKomm, you can look forward to free access to all days of the conference as well as the opportunity to network with international experts.

Benefit from even more advantages: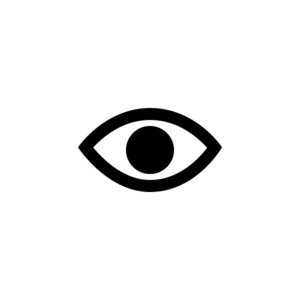 See and be seen
Increase your personal visibility and that of your company. By giving a presentation at our conference, you increase your value within your company. And demonstrating your expertise helps make your company attractive to new employees and customers.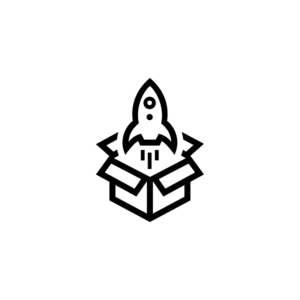 promote your career
Be visible, show what you can do, and enhance your résumé by being a speaker. Through your participation in tekom's conferences and events, you will be published on our WebPortal, in social media, in the program booklet and in the follow-up to the event.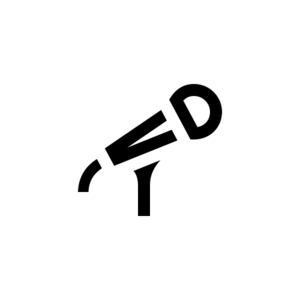 Develop a reputation as an expert
Showcase your qualifications to the entire industry and your peers will draw you into conversation as an expert. Use the tekom logo on your website in connection with your presentation as a visible seal of quality. By proving your competence, you can obtain exciting new jobs and make new contacts.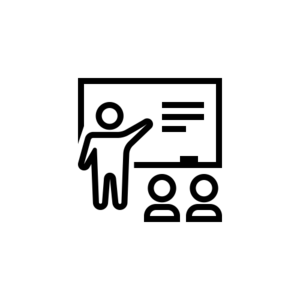 Bring in and advance topics
By giving a lecture on a specific topic, you make the industry aware of its significance, initiating new ideas, further developments and inspiration in a targeted manner. In this way, you can help shape the landscape of topics yourself and focus on what is important to you.